Using Social Media as an English Teaching Tool
Admin - Feb 09 2017
Social media initially started out as a fun way to connect with friends and the world but those days are long gone because it has evolved to become a powerful tool for education. Sites such as Facebook and Twitter and tools such as Skype are connecting students to learning opportunities in new and exciting ways. Social media is a big part of students' lives. They're always checking Facebook updates or Tweeting to each other inside and outside the classroom. Thus reaching out your students through social media can be very easy it does not matter their location, they will be fully connected.
There are a advantages and disadvantages that come along with using social media as an English teaching tool and here are a few.
Advantages
· In social media students are fully engaged. This encourages full participation as the students have the chance to express themselves. They feel comfortable doing this through the Social media as compared to doing so inside a classroom.
· Students can easily interact and share information, work together on projects or through group assignments, and communicate freely and easily.
· As a teacher you can easily and freely share resources like images, worksheets and websites effortlessly and effectively through social media.
· Social media has tremendous potential for creative and engaging assignments.
Disadvantages
· Students require strict supervision while using social media. As a teacher you are required to monitor comments and posts in case of inappropriate content remark or even cyber bullying which is very rampant.
· Social media if not used well can be a huge distraction. Students may fail to fully concentrate with tasks at hand and use social networking sites for personal interactions or to play online games, for example.
· Social media relies more heavily on written content, rather than spoken or interactions. Students' ability to interact face to face may be affected thus making it hard for them to interact when need be.
Here are ways in which you can use social media to teach your students English inside or outside a classroom.
1. Start a Blog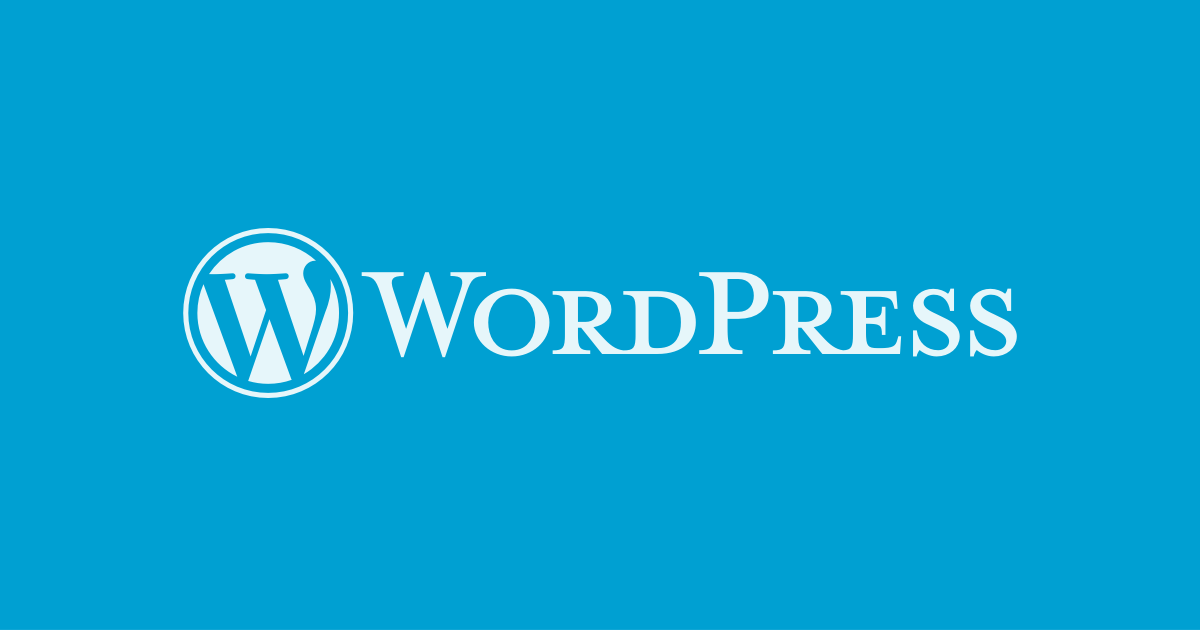 Create an English lesson blog for your class and have students contribute regular posts. Let the Students share their posts on several social media sites for example Facebook. They may also reply to comments to their posts. This is not only fun but it also gives your student confidence to share their work with the outside world. Blogs offer a hugely exciting platform for ESL/TEFL learners to express themselves in the new language. The fact that posts are generally short, and that new content is added frequently, make them attractive and exciting for classroom adaptation.
2. Open a you tube channel
You tube is a social site where people share videos. Open a Youtube channel for your class and share videos. They may be of an English class you previously taught and you made a video about it. You can also encourage them to have videos of them interviewing each other for example when learning communication skills.
3. Welcome to Edmodo.
Edmodo is a must have if you are a teacher who want to use applications to teach English. If Facebook twitter or any other social site is not your preference then it is recommended that you use Edmodo. It is often referred to as "Facebook for school". Edmodo is that platform that basically allows you to create a virtual/digital classroom where you can post assignments, announcements and interact with your students, as well as other TEFL/ ESL teachers located anywhere in this world. This platform is advantageous because its main purpose is to give students and teachers an opportunity to interact. Also as a teacher you can be sure of total student attention.
4. Let's hangout
So you need your students to work on a project or have a group discussion outside class? Well it might be hard for them to meet in time at the same place but don't you worry you can make it work between them no matter the distance. How is it possible? Well make them use Google hangouts or you can host a special hangout outside the scheduled classroom hours.
5. Twitter platform

Same as Facebook, twitter is also a very active social site. How can you use it as a learning platform you might ask? Well you can start a hashtag and involve you students and other students learning English around the globe. You can even have a guest and let your students tweet him or her questions related to a certain topic let's say grammar orhow to write a good resume. Through this you students not only get a chance to interact with other people outside class, but also learn from each other.
6. Facebook
Facebook is one of the social popular site with many followers and the oldest one too. With time Facebook has been improving and now you can not only share posts or pictures but videos too how cool is that? Well here is how to use Facebook as a learning platform. You can start a Facebook page and invite you students to like. With this you can post up assignment, hold a group discussion where everyone is expected to participate. If a student has a problem doing assignment or have a question that cannot wait until class time or is share to ask it face get a chance too. You can also start a group and invite your students. A group is good because you can privatize it and control the people accessing your class group activities.
Conclusion
Teachers must be aware that while it's easy and exciting to put your thoughts or work and involve your students all over the web, you must be aware of the laws in the country you are working in. Also it might be hard to protect your students from cyber bullying but at least train them on how to deal with it. But apart from a few vices social media is an awesome place for learning. Have fun!
Leave a reply